---

Don't let your holiday song end with "13 lawyers litigating…"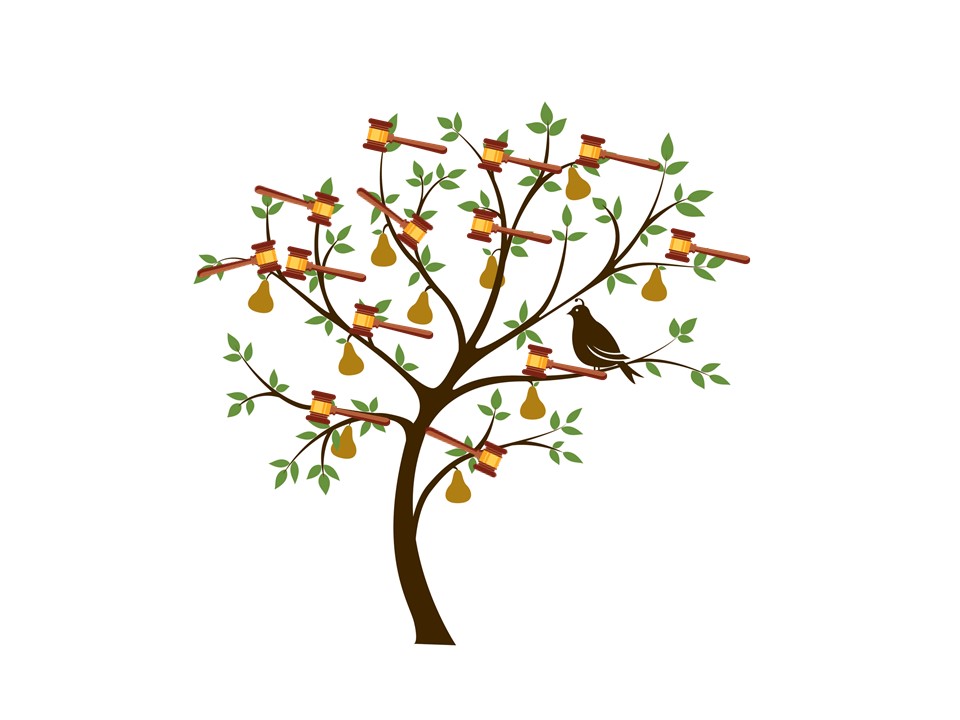 While the mistletoe kissing tradition might sound like a harmless holiday game, when it happens at your company's employee gathering, you could be facing a sexual harassment claim. Not only is your company at risk, but the offending harasser could also be personally liable to the victim.
We are not labor law attorneys, but we suggest you check with your own legal experts and take steps to educate your employees about acceptable behavior and recourse should they encounter a problem. Special training is available for teams and managers to make sure that your organization is taking steps to minimize unacceptable behavior, foster a culture of respect, and reduce organizational risk.
At a minimum, make sure that you have an employee handbook which outlines your rules of behavior and well-defined steps for confidentially dealing with any employee concerns.
How you choose to deal with those unusual birds in your fruit trees is up to you.
Image via istockphoto @lifeofrileydesign and modified to include gavels from istockphoto @onblast