---

Around the Valley at ZD Wines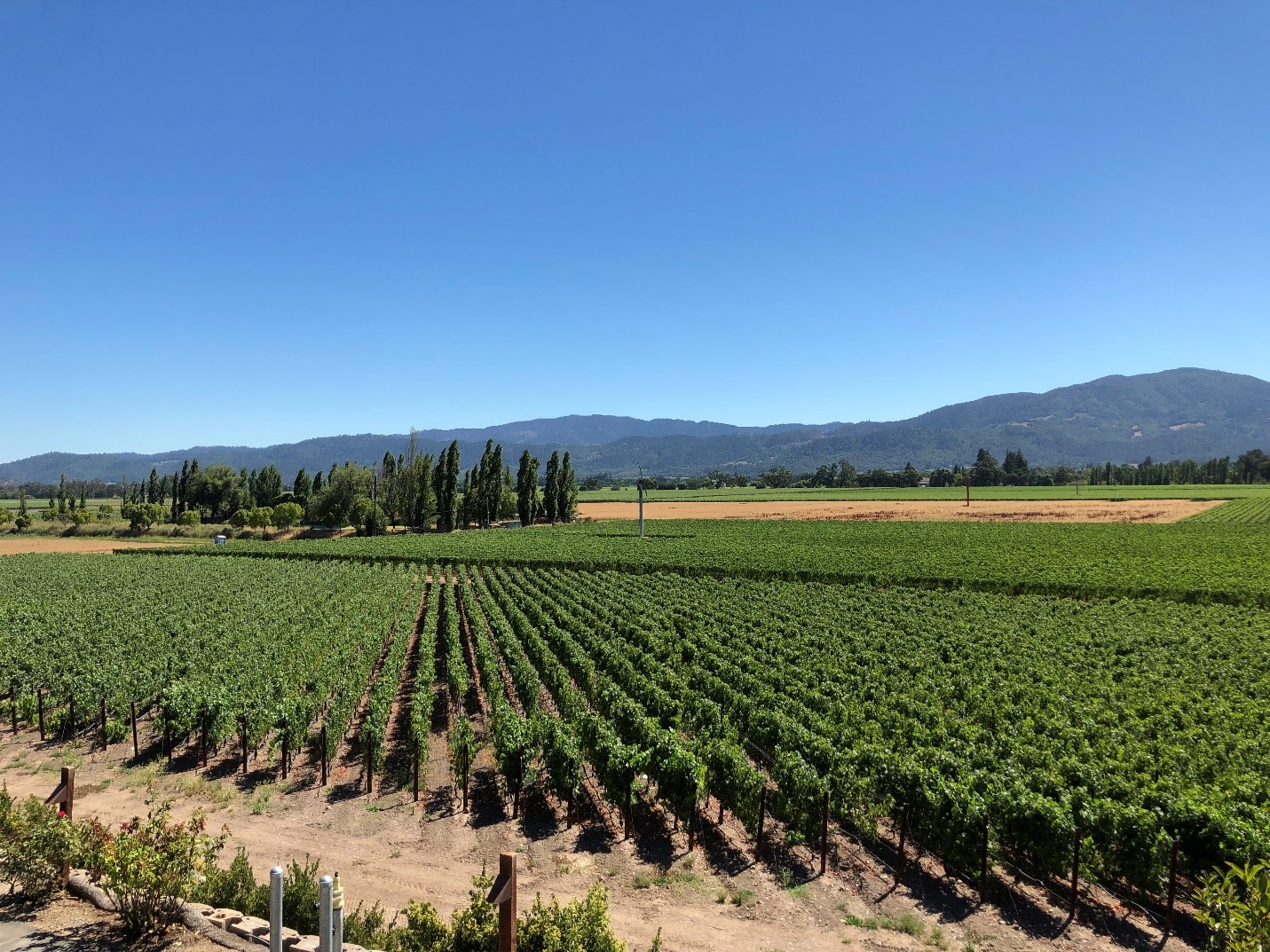 In July, team BDCo had the opportunity to view the beautiful "rows and columns" that make up the vineyard at ZD Wines. The team was treated to an incredible food and wine pairing in the newly remodeled tasting room, a vineyard tour and a chance to see their bottling line in action. In addition to the incredible wines, team members were wowed by the laser coding of bottles and the unique trellis system in place at the winery.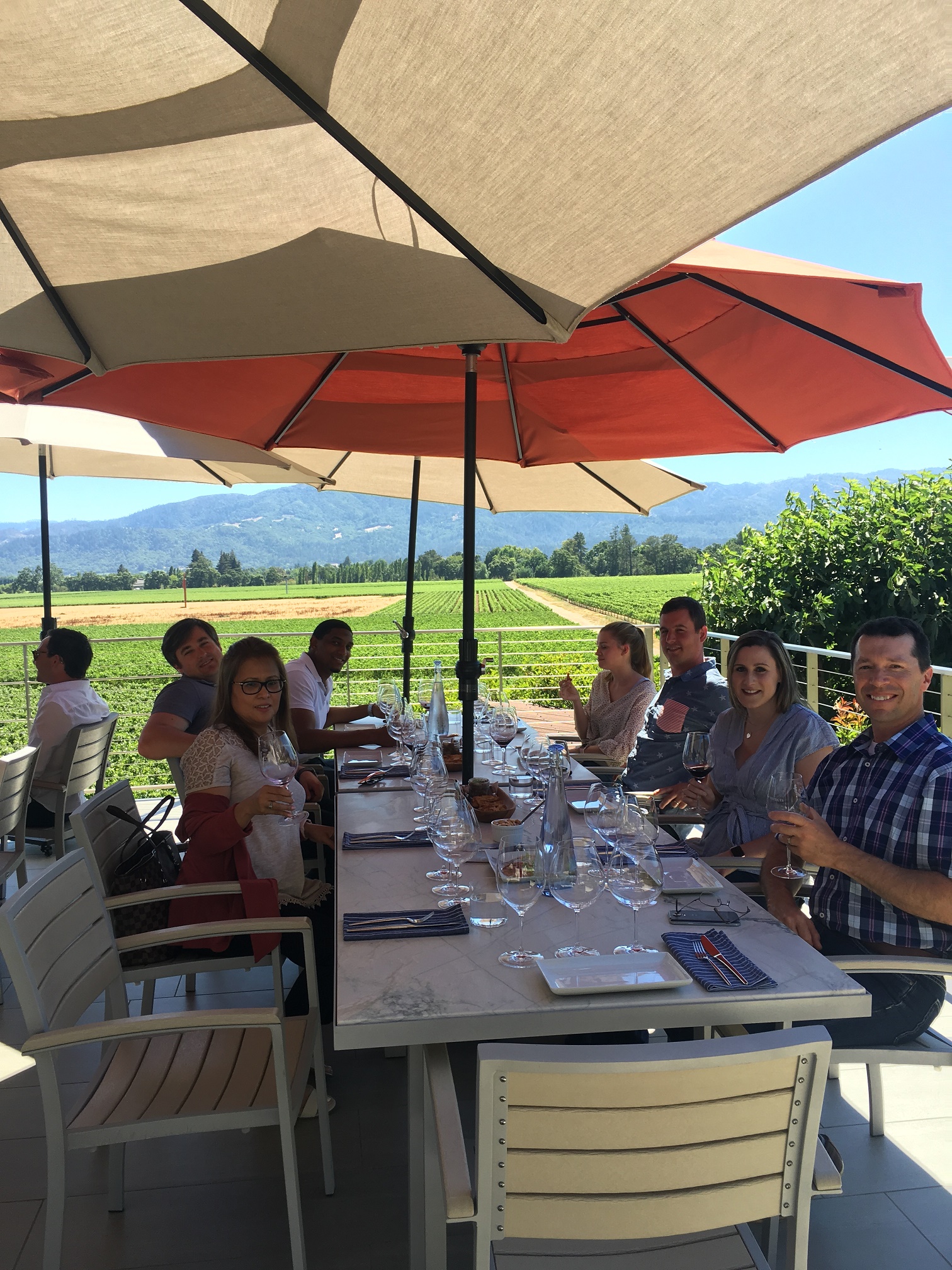 A big thank you to the ZD team for the opportunity to view and appreciate all of their amazing (depreciable and otherwise) assets.