Meeting facilitation and education
We have more room and can handle meetings of almost any size at our new 899 Adams Street office. With advance notice, we are happy to facilitate your team meetings at our location.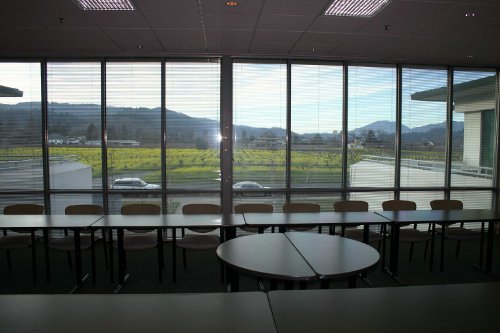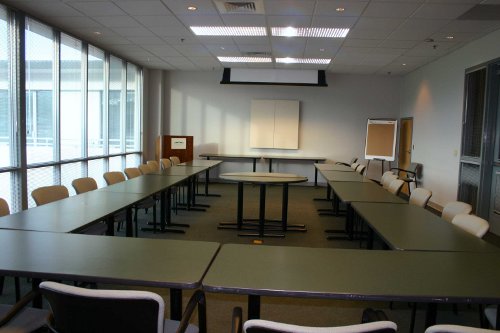 Contact Jan@bdcocpa.com if you would like to take advantage of our team facilitation services.